Activities to educate, inform and uplift.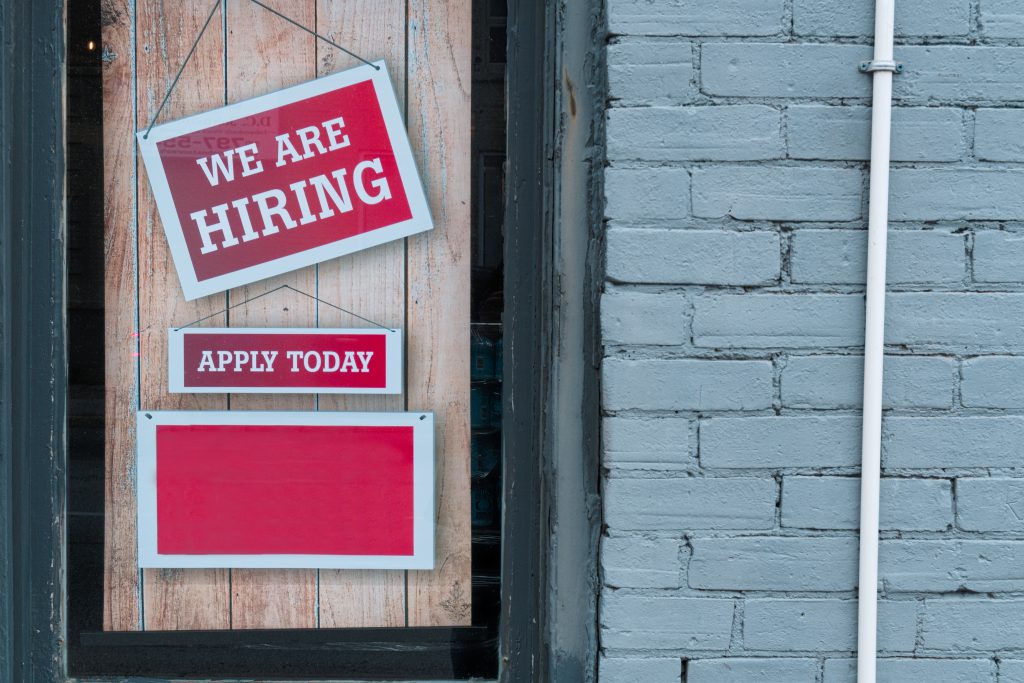 An exciting opportunity exisits to fill the role of Knowledge Mobilization Coordinator. This position supports CRHESI's knowledge sharing activities with and among academic and community partner organizations; it also supports research activities so as to develop tailored KMb plans. The KMb Coordinator works closely with the Research/Evaluation Coordinator to support the administrative functions of CRHESI. The KMb reports to the Academic Director and the Community Director. This is a part-time, contract position with Western's Faculty of Health Sciences, Arthur Labatt School of Nursing…
Read full posting and apply here.
Photo by Eric Prouzet on Unsplash
James Shelley, CRHESI's outstanding Knowledge Mobilization Coordinator, is taking on a new full-time role as Knowledge Mobilization Specialist with Western's Faculty of Health Sciences (FHS), which started on February 1, 2022. We want to sincerely thank James for his exceptional work with CRHESI these past years – we truly would not be where we are, especially in terms of outreach and impact, without his innovative approach to knowledge-sharing and commitment to authentic community partnership. James' contributions to CRHESI have been significant and we are grateful. Congratulations and very best wishes, James! Your CRHESI family will deeply miss you, but we take comfort in knowing that you're not far away!