Bridging communities together to collaborativley identify, research, understand, and address injustice and inequity.
………………………………………………………………………………………………………………………………………………………………….
CRHESI Interview: Safe Drug Use Sites Hold the Potential for Transformation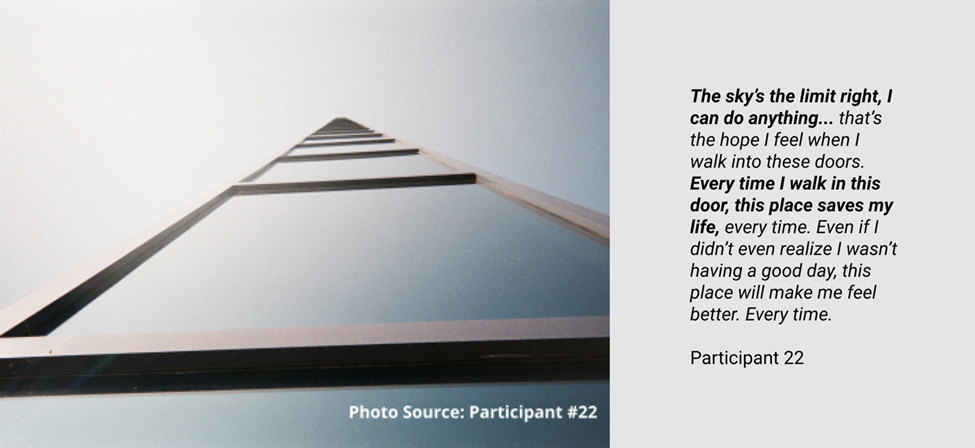 In an effort to understand the human impacts of the Temporary Overdose Prevention Site (TOPS) on those who used the facility, a collaborative project was undertaken by researchers from CRHESI and the Middlesex London Health Unit (MLHU). Team members were former CRHESI Academic Director, Helene Berman, Michelle Sangster Bouck (MLHU), Abe Oudshoorn (Western), Melissa McCann (MLHU), Shamiram Zendo (Western), Jordan Banninga (MLHU), Marlene Janzen Le Ber (Brescia) and Zayya Zendo (Western).
March 16, 2023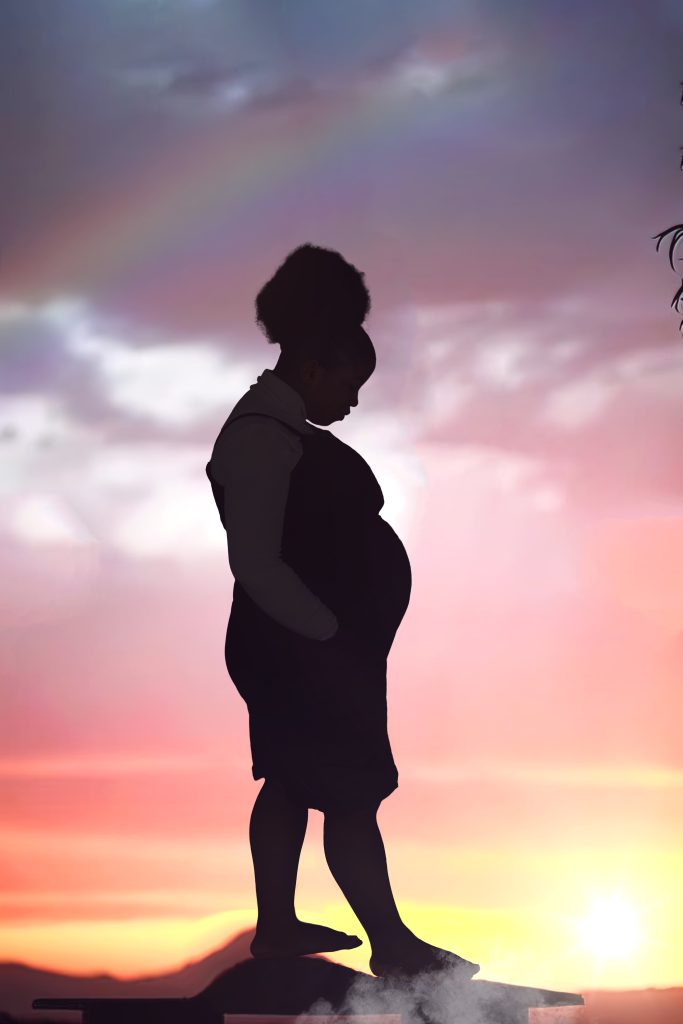 Aimable Nkurunziza, Ph.D. Candidate (Nursing, Western University) and Berman Family Graduate Award Holder ankurun@uwo.ca
February 22, 2023
EQUIPping London's Health and Social Services for Equity

This 3-part series explores substance use stigma and the ways that health and social service providers can improve care. The series includes:
This series was developed by Samantha Campanella and Hooria Haider, Western University, Health Sciences Students, Community Engaged Learning placement with CRHESI.
December 15, 2022
Evolving a More Socially Conscious Medical School Curriculum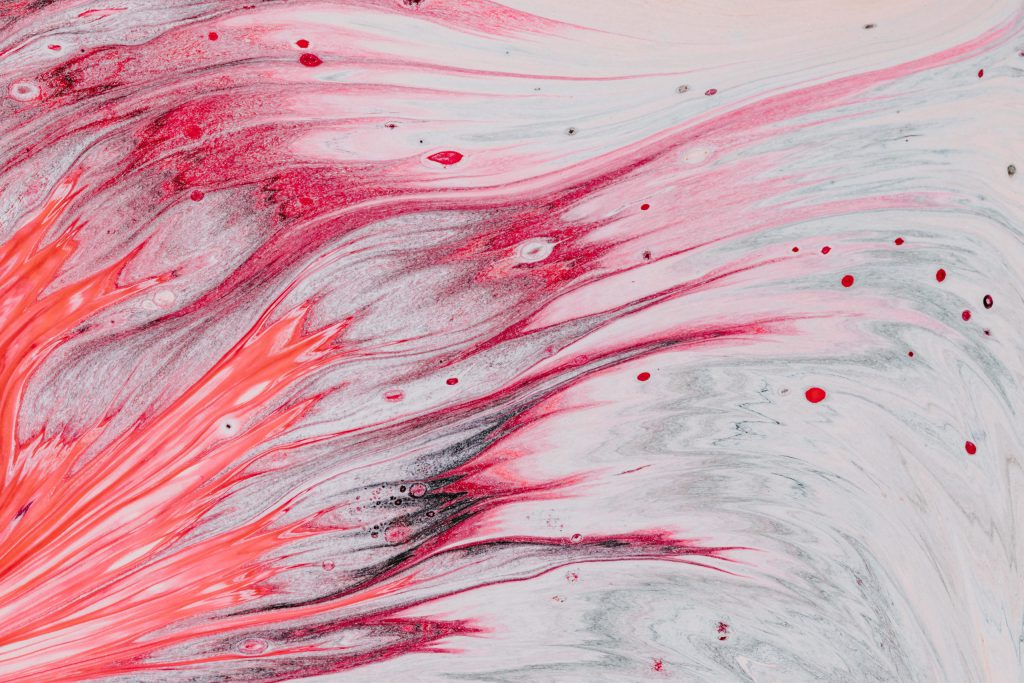 by Hooria Haider, Western University, Community Engaged Learning student, Health Sciences, Honours Specialization in Health Sciences with Biology
December 8, 2022