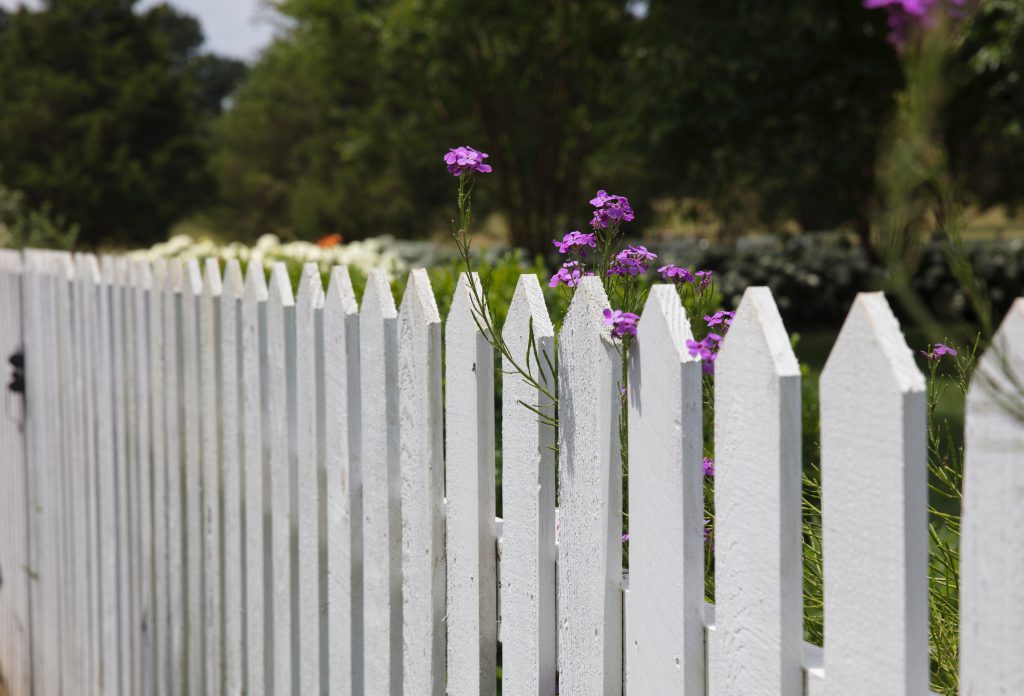 Applied Suicide Intervention Skills Training (ASIST) is available at no cost to Western staff, faculty and students.
It is a 15 hour training program with certification. Dates are April 27 and 28
Deadline to register is April 25.
More and Register here
CRHESI members in the community who would like more information about arranging ASIST please visit Living Works.
ASIST is available in London on April 30 and May 1. More info on cost and register here.
ASIST requires no formal training or prior experience in suicide prevention. You can learn to recognize invitations for help and use proven suicide intervention methods.