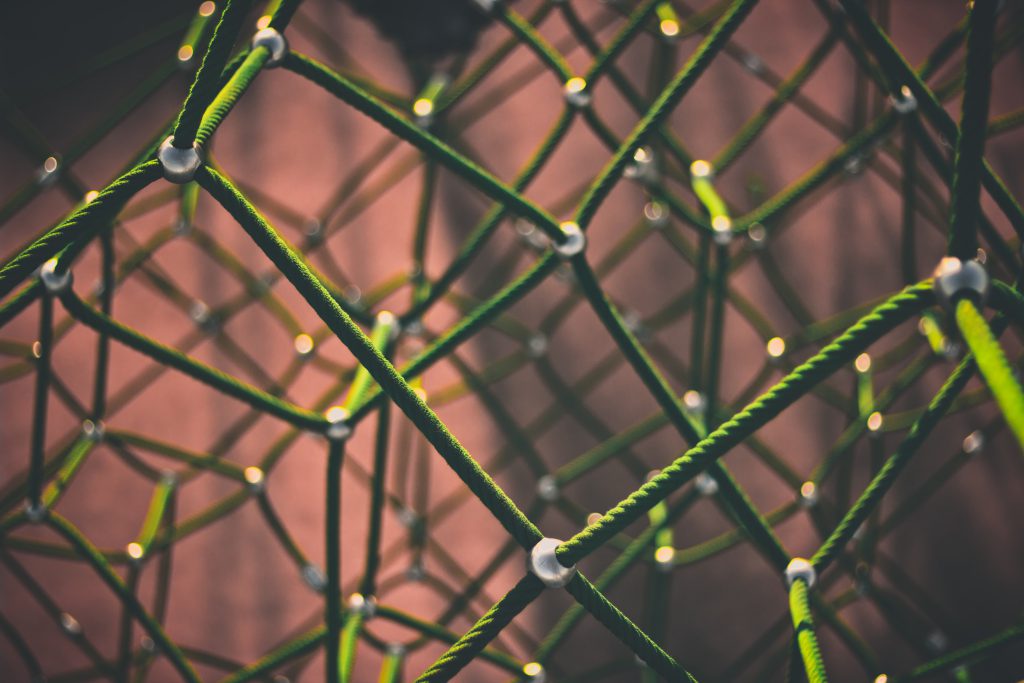 CRHESI provides a platform to connect university research with community and people to public policy. Below are a few reports on evaluation for the non-profit sector.
Imagine Canada: The State of Evaluation
Measurement and Evaluation Practices in Canada's Charitable Sector (2019)
"This national report provides the first comprehensive look at how Canadian charities are measuring and evaluating their work, how they are talking with their funders about evaluation, and what enablers and barriers they are facing."
Ontario Nonprofit Network: An Evaluation Literature Review (2016)
This paper is divided into five parts.
Part 1 – Different types and purposes of evaluation and other measurement and accountability tools.
Part 2 – Factors that contribute to making evaluations useful.
Part 3 – What is happening in Ontario's nonprofit sector and identify some of the tensions and challenges that get in the way of useful evaluation. Part 4 – Ideas on promoting increased use of evaluation.
Part 5 – Early ideas from the research to date for potential strategies and solutions to be included in a Sector Driven Evaluation Strategy.