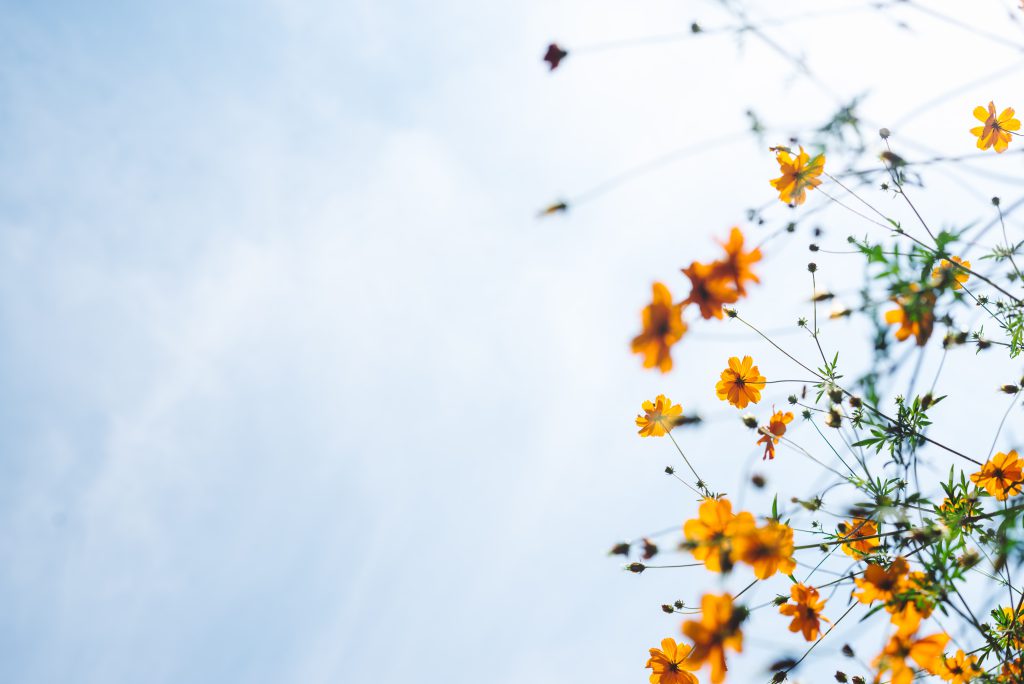 Photo by Masaaki Komori on Unsplash
To honour the lives of the Afzaal family: Yumna Afzaal, 15, Madiha Salman, 44, Talat Afzaal, 74, and Salman Afzaal, 46, there are community events running from June 3-8 in London. CRHESI members, please join the community to support and stand against Islamaphobia in all forms.
"Youth Coalition Combatting Islamophobia is hosting a march on June 5 from Oakridge Secondary School to the London Muslim Mosque, and a vigil on June 6.
The London District Catholic School Board and the Thames Valley District School Board are hosting a walk for students, and the ​​Islamic Social Services Association King's College and the Muslim Resources Centre for Social Support and Integration are hosting two workshops focused on anti-Islamophobia, on June 7 and 8.
There will also be an art gallery and prayer services, hosted by the London Muslim Mosque." -CBC reporter James Chaarani
In July 2021, Western University and friends and family of Madiha established the Madiha Salman Memorial Scholarship in Civil and Environmental Engineering.
The scholarship is awarded to a full-time female graduate student enrolled in a Doctoral (PhD) or Masters (MESc) program within the Department of Civil and Environmental Engineering. Preference will be given to a student whose research is focused on environmental engineering, and who is able to demonstrate their advocacy towards the inclusion and belonging of all religions and races.