The Executive Committee is comprised of Western faculty representatives and community organization representatives.  The Committee meets four times a year and is responsible for the oversight and governance of the Centre.
Anne-Marie Sanchez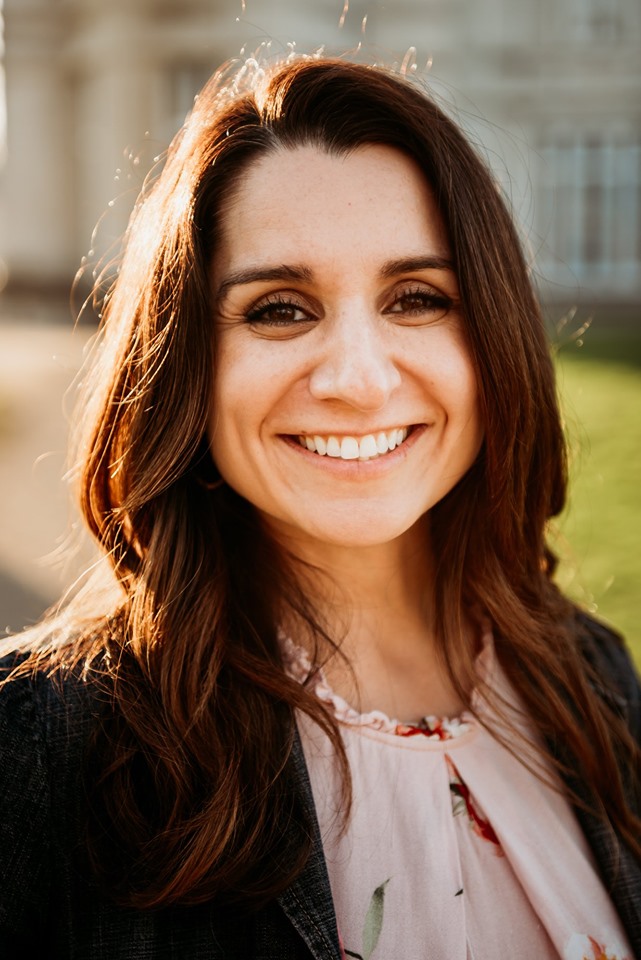 Anne-Marie Sanchez is the director for strategy, planning and health system integration at the London InterCommunity Health Centre and she is the senior leader most responsible for the Newcomer clinic. The Health Centre provides the most marginalized members of our community with access to comprehensive health care including primary care and community supports and the newcomer clinic provides health settlement services and supports to government assisted refugees for their first year in Canada. Prior to this position, Anne-Marie was a consultant for nine years at the Centre for Organizational Effectiveness and worked with nonprofits across southwestern Ontario. Anne-Marie holds a double honours in French and Political Science from Western University and she also holds a Master of Arts in Political Science from Laurier University. Anne-Marie is a member of the executive committee for the Centre for Research and Health Equity and Social Inclusion (CRHESI) at Western and previous volunteer work includes co-founding Women & Politics and working as Vice-Chair of the Diversity, Inclusion and Anti-Oppression Advisory Committee for the City of London.
Daniel Lizotte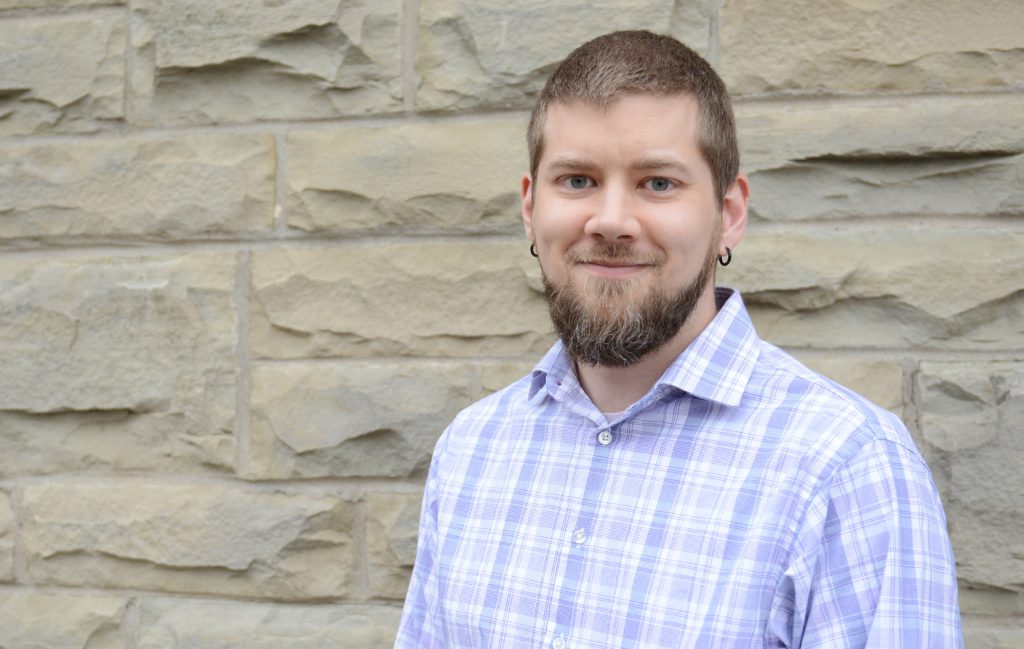 Dr. Dan Lizotte is Associate Professor in the Department of Computer Science and the Department of Epidemiology and Biostatistics at Western. His research aims to support health decision-making by developing and applying machine learning and statistical tools to new sources of data including electronic health records and social media to better support patients and health professionals, particularly in public health and primary health care. His methodological research combines machine learning, optimal sequential decision-making, and multiple objective optimization. Dr. Lizotte has been formally teaching AI methods to a diverse set of students for over ten years, and he teaches the Public Health Informatics course for in the Schulich Interfaculty Program in Public Health at Western. He is also a member of the Rotman Institute of Philosophy at Western, and he has a strong interest in intersectionality and other critical social theory and how they should inform the development and deployment of AI tools that support health equity. He is currently working with the Alliance for Healthier Communities to develop tools for research and decision support.
Jennifer Martino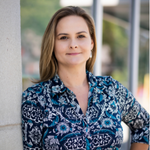 Jennifer Martino is the Executive Director of Crouch Neighbourhood Resource Centre. As a child, Jennifer lived in London-Middlesex Social Housing, where she developed an early passion for community building and social justice. This passion led her to complete a B.A. in International Development and an M.A. in Latin American and Caribbean Studies at the University of Guelph. Jennifer has worked and lived in various Latin American Countries, specializing in community development and implementation of educational technology. She has also worked extensively with rural and remote Indigenous communities on the use of technology to enhance cultural and educational programming. Since 2019, Jennifer has lived the mission of Crouch Neighbourhood Resource Centre, where she works to build a healthy community where everyone belongs and can access resources with dignity.
Sukhveer (Sukhi) Bains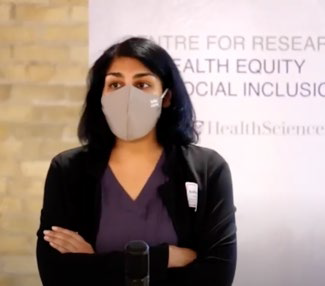 Carl Cadogan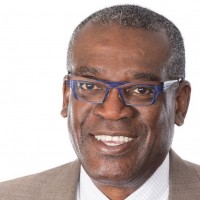 Shokoufeh Modanloo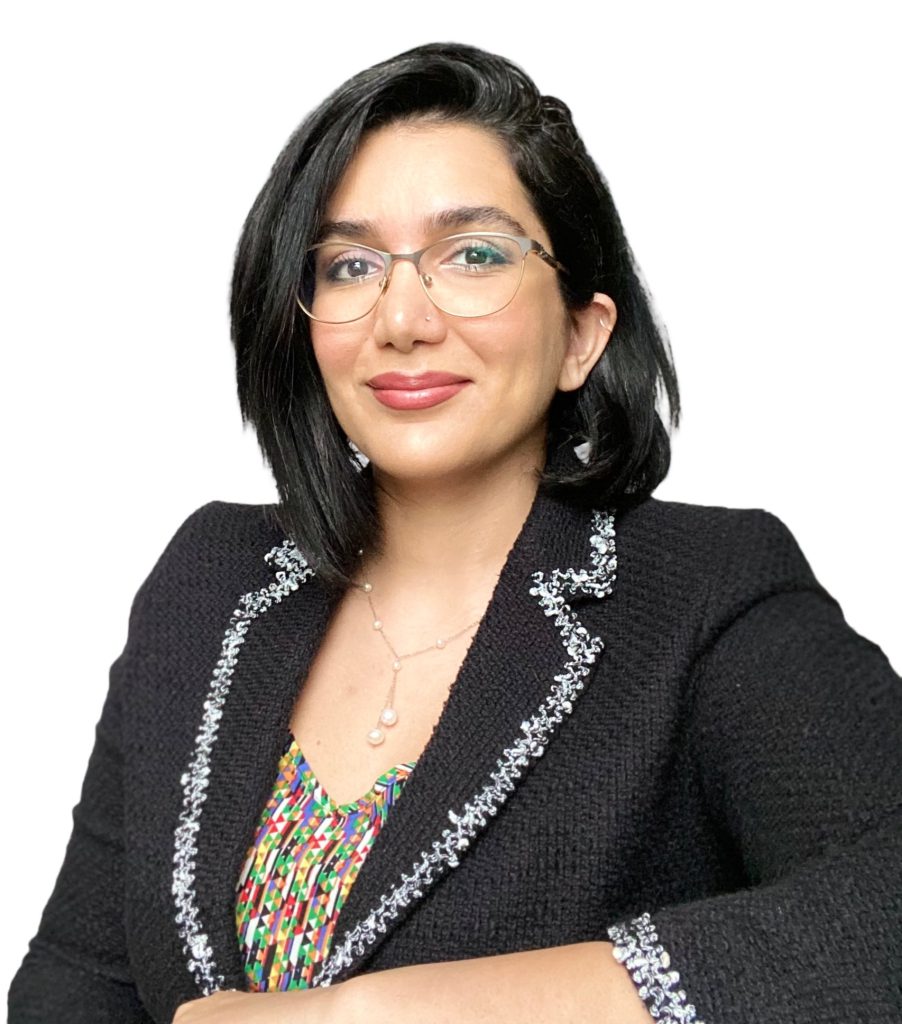 Dr. Modanloo is a nurse scientist and Assistant Professor at the Western University, Arthur Labatt Family School of Nursing. Through her community-based participatory research, she co-creates knowledge with community members and partner organizations to address the professional mandate of health justice by bringing the voices of marginalized people forward to inform programs, practices, and policies in Public Health to advance healthcare delivery. Particularly, her research program is titled "Health Justice Research in Global Context" and builds capacity within the community and brings healthcare, legal and social services together to address migrant women's and families' needs in Maternal-Newborn Nursing care and create actions for current and future healthcare initiatives."
Lori Hassall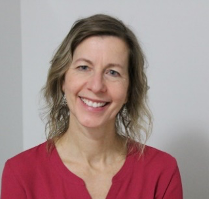 A social worker by background, Lori Hassall is the VP of Services and Supports at CMHA Thames Valley Addiction and Mental Health Services. With over 20 years' experience in mental health  and addictions in both hospital and community settings Lori has provided clinical services, participated in research and taken on leadership and program development roles. Lori has also taught  part time in the School of Social Work at King's University College and the Social Service Worker Program at Fanshawe College. An active member of CMHA TVAMHS Justice, Equity, Diversity and  Inclusion Committee, Lori is committed to enhancing health equity for individuals accessing support while also supporting a psychologically safe and inclusive workplace.
Rumina Morris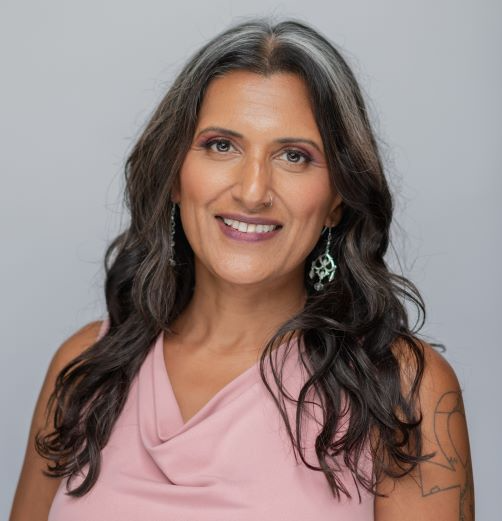 Rumina Morris is an Anti-Racism, Anti-Oppression, Equity, and Inclusion expert providing consulting and coaching services to leaders and organizations who are committed to affecting change. She has spent over 17 years in leadership positions where she has managed diverse teams in the human services sector and currently serves as the City of London's Director of Anti-Racism and Anti-Oppression. Rumina has been a strong advocate for Social Justice and Human Rights and has used her privilege as a leader to draw attention to systemic inequities and demand change. A dynamic and engaging individual, Rumina thrives on lifelong learning and unlearning. By creating space for others to do the same, Rumina can facilitate critical self- reflection drawing attention to unconscious biases.  Her expertise has bridged the gap between the vision of being an inclusive organization and actioning those goals in an intentional and strategic manner.  She explores organizational culture with an equity lens to shed light on opportunities for growth.
Roula Hawa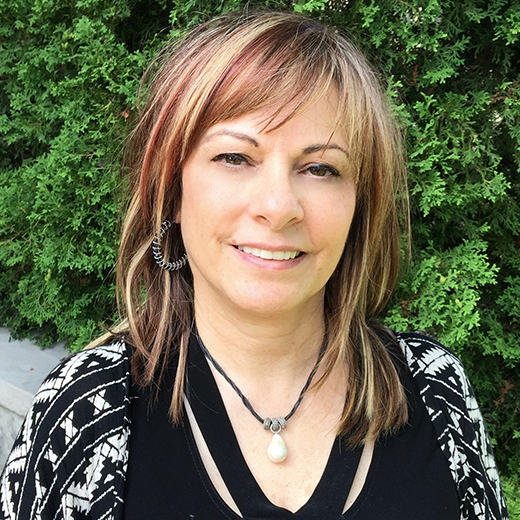 Roula Hawa, PhD, MSc, MPH, BEd, OCT, PHEc, is an Assistant Professor in Family Studies and Human Development, School of Behavioural and Social Sciences at Brescia University College at Western University. An Ontario certified teacher by training, Roula brings a unique interdisciplinary lens in education, health sciences, and human ecology, providing her with a strong background in application of social science theories to public health scholarship. Dr. Hawa's research is community-engaged with a focus on health equity of vulnerable populations, using arts-based and arts-informed inquiry methodologies and critical feminist, anti-colonial frameworks. A mixed-methods researcher, she brings vast experience in community-based participatory research and intervention research and has worked with racialized and immigrant women and youth communities in Canada in the area of HIV prevention, resilience, stigma reduction, gender-based violence, and sexual health. Her research program is funded by the Canadian Institutes of Health Research (CIHR), Canadian Foundation for AIDS Research (CANFAR) and CIHR Canadian HIV Trials Network (CTN). Roula also serves as an Associate Editor at Progress in Community Health Partnerships: Research, Education, and Action, Johns Hopkins University Press since 2019.
Susana Caxaj