CRHESI is led by two co-directors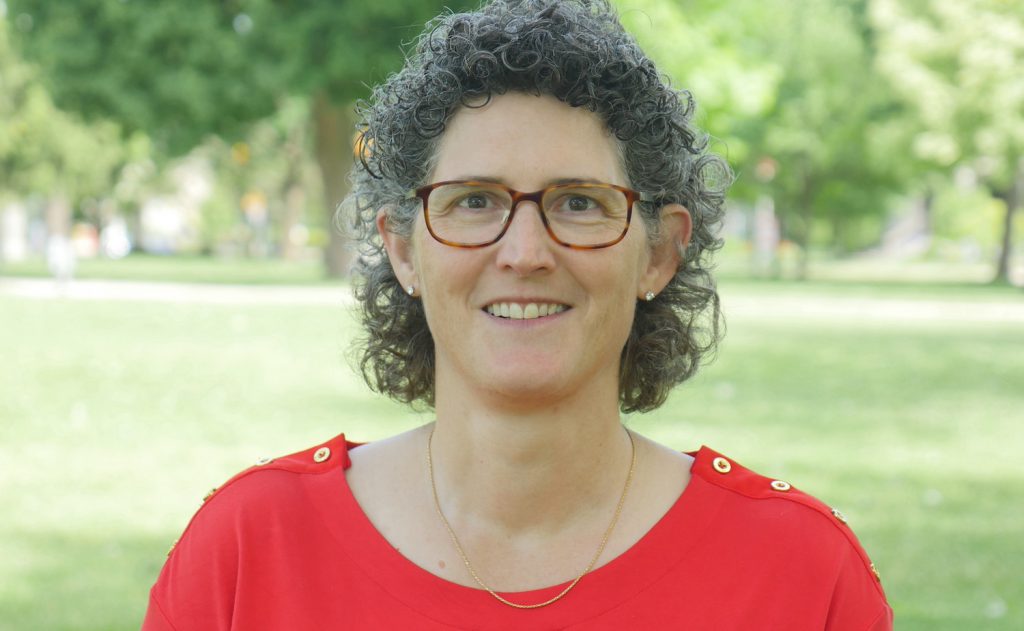 Nadine Wathen, Academic Co-Director
Nadine Wathen, PhD is Professor and Canada Research Chair in Mobilizing Knowledge on Gender-Based Violence in the Arthur Labatt Family School of Nursing at Western University, and Academic Director of the Centre for Research on Health Equity and Social Inclusion. She is a Research Scholar at Western's Centre for Research and Education on Violence Against Women and Children, and a Member of the College of the Royal Society of Canada.
Nadine's research examines the health and social service sector response to gender-based violence, interventions to reduce health inequities, and the science of knowledge mobilization. A particular focus is developing person-centred interventions that enhance health equity, and take a gendered, trauma- and violence-informed approach to providing services for those experiencing violence and/or marginalization. She is deeply committed to a partnership approach to research and knowledge sharing and has led a number of federally funded research initiatives, and international research and knowledge mobilization networks.
nadinewathen.ca | nwathen@uwo.ca | @NadineWathen
---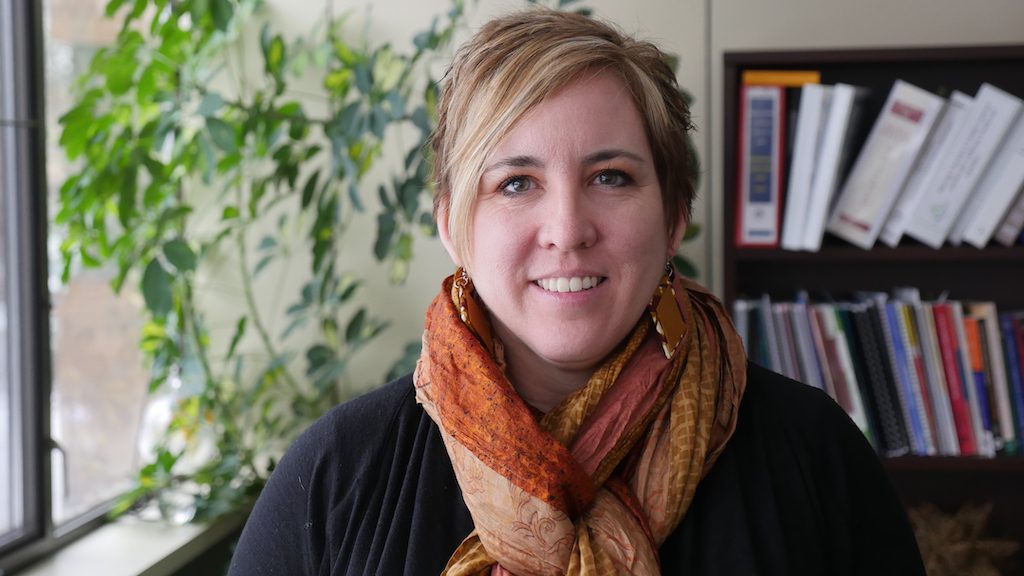 Heather Lokko, Community Co-Director
Heather Lokko, RN, MPH, CCHN(C) has worked in public health for 23 years. Her experience spans a variety of roles and public health practice areas. She is a Director at the Middlesex-London Health Unit in Ontario, providing strategic leadership and oversight of programs focused on promoting healthy growth and development. In addition, Heather is MLHU's Chief Nursing Officer, providing nursing leadership and promoting practice excellence, continuous quality improvement, and competency development. Within the CNO role, she also provides leadership and oversight of the organization's efforts related to health equity and Indigenous reconciliation. Heather is an active community partner, with past and current involvement in many collaborative initiatives, many of which address health inequities. She is also a member of the Board of Directors of the London Intercommunity Health Centre. Heather also teaches an undergraduate public health nursing course at Western University.