School of Health Studies is delighted to be holding an Inaugural Public Lecture presented by Senator Salma Ataullahjan.
Senator Salma Ataullahjan is the first Canadian Senator of Pakistani origin, appointed to the Senate of Canada in 2010 as a representative for the province of Ontario. She is Chair of the Canadian's Standing Senate Committee on Human Rights and a member of the Canadian's Standing Committee on Fisheries and Oceans and the Standing Committee on Rules, Procedures and the Rights of Parliament. Senator Ataullahjan is committed to issues affecting women, youth and the world's most vulnerable, having proposed several recognized studies in the Human Rights committee–one on women's engagement in Afghanistan, another on cyberbullying of children, and one on Syrian refugee resettlement in Canada. Recently, she spearheaded the study on Islamophobia in Canada, the first study on the topic to be conducted by the Senate of Canada. Senator Ataullahjan is also an accomplished artist, mostly working with watercolours.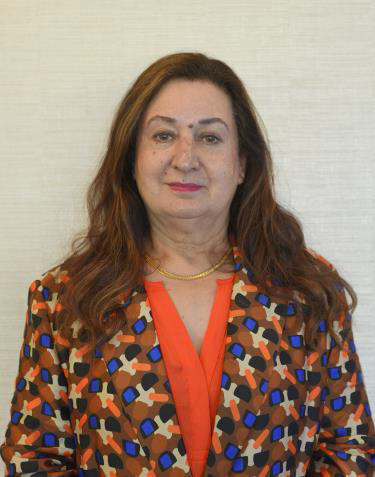 Date: November 24, 2023 | Time: 5.30-6.30 pm | Location: Conron Hall, UC Room 3110
This lecture is open to all SHS members, students and members of the public.