by Hooria Haider, Western University, Commuity Engaged Learning student, Health Sciences, Honours Specialization in Health Sciences with Biology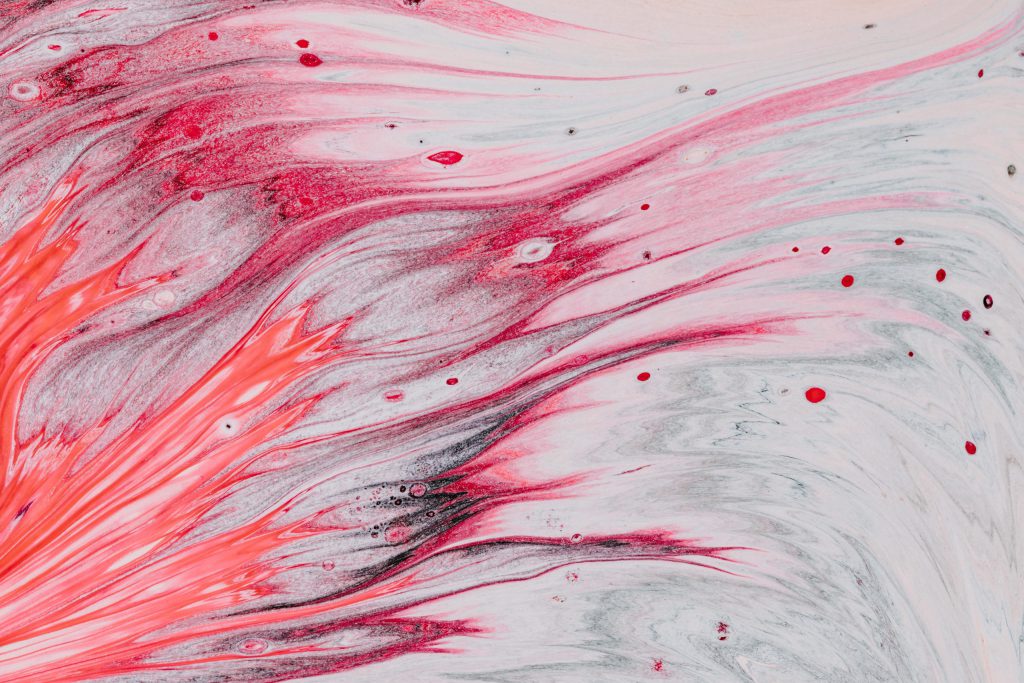 THE PROBLEM
"Racism is often manifested with more subtlety than violent verbal or physical attacks. It can be implied through actions as well as attitudes and through a lack of consideration to such things as safety and comfort of others deemed undeserving"[1].
In the age of re-examining the structures, policies and frameworks that our political and social safety nets and services are built on, there has been a newfound focus on medical education. Healthcare is a vital service that every Canadian has an equal right to, however, as we become more conscious of implicit bias, and microaggressions in healthcare settings, there is an immediate need to proactively address these issues at the earliest steps of healthcare professional training. Thus, in order to create a new generation of physicians who provide equitable and culturally safe care, in recent years, medical schools have started to implement a more thorough and stakeholder-informed curriculum. Because this is a relatively new development, studies and new seminars and programs are continuously being implemented, evaluated and updated.
"Formal medical school curricula often espouse the value of equity, yet the hidden curriculum unfortunately sometimes conveys discrimination and unfair treatment," says Michael Devlin, MD at Columbia University Vagelos College of Physicians and Surgeons[2].
---
WHERE ARE WE AT?
In light of newfound attention to this truth, efforts in Canadian and American Medical schools have started to actively incorporate an EDID curriculum, that is, curriculum that provides students with active strategies on how to approach problems, recognize bias/ microaggressions, deliver equitable care and uphold equity, diversity, Inclusion and decolonization (EDID).
In researching some of the studies done and curricula starting to be implemented in medical schools across Canada and the US, I have found some promising work. One school created a case-based curriculum following a communication framework to teach students to identify RDM (racism, discrimination, microaggressions) in both the relationship between medical professionals and also between physicians and their patients[3]. Evaluation of this curriculum found that it yielded positive results as student reported feeling empowered and more equipped with tools to address RDM when they face it in clinical situations. In addition to this, there has been an added effort to hear the voices of those who experience inequity in healthcare in Canada. One notable example of this is 'The Indigenous Health Specialty in Postgraduate Medical Education (PGME) Steering Committee Education Guide'[4]. This is an in-depth document created by the Royal College of Physicians of Ontario and informed by a committee of Indigenous leaders, scholars and educators. This guide provides strategic guidance on how to implement Indigenous health pillars into curriculum and how to engage Indigenous partner organizations in an effort to decolonialize the healthcare sector as a whole. Additionally, this document provides insight into what Indigenous peoples need from physicians and explains the many roles and responsibilities of a physician when treating their communities.
FINAL THOUGHTS
After my glimpse into the growing literature and efforts towards EDID in medicine through tackling curriculum, I have come upon mixed feelings. Indeed, research regarding the inequities themselves is booming and coming into the light; topics such as implicit bias, disability studies and decolonization in a healthcare context are becoming common subjects of studies and learning programs. However, what is being done with the burgeoning research appears to be experiencing a lag in the process of being incorporated into mainstream medical curricula. The field feels as though it is in a perpetual state of workshopping, and has not yet reached the operationalized curriculum stage.
My hope is that the field of active implementation of the EDID curriculum in medical school continues to grow faster and becomes a more mainstream principle of the profession from the very beginning of training, or even when assessing medical school applicants. In the end, a dichotomy appears in my feelings: I am proud and hopeful for the work being done, but remain, in a sense, unsatisfied and anticipatory of an increase in actual action taken, policies implemented and syllabi altered with this research.
---
[1]Phillips-Beck et al., "Confronting Racism within the Canadian Healthcare System: Systemic Exclusion of First Nations from Quality and Consistent Care," International Journal of Environmental Research and Public Health, 17 (2020): 3, https://doi.org/10.3390/ijerph17228343
[2] Kalter, "Navigating the hidden curriculum in medical school" AAMC News. (2019), https://www.aamc.org/news-insights/navigating-hidden-curriculum-medical-school
[3] Neves da Silva et al., "What Happened and Why: Responding to Racism, Discrimination, and Microaggressions in the Clinical Learning Environment," MedEdPORTAL(2022), https://doi.org/10.15766/mep_2374-8265.11280
[4] Royal College of Physicians and Surgeons of Canada, "Indigenous Health," (2022), https://www.royalcollege.ca/rcsite/health-policy/indigenous-health-e