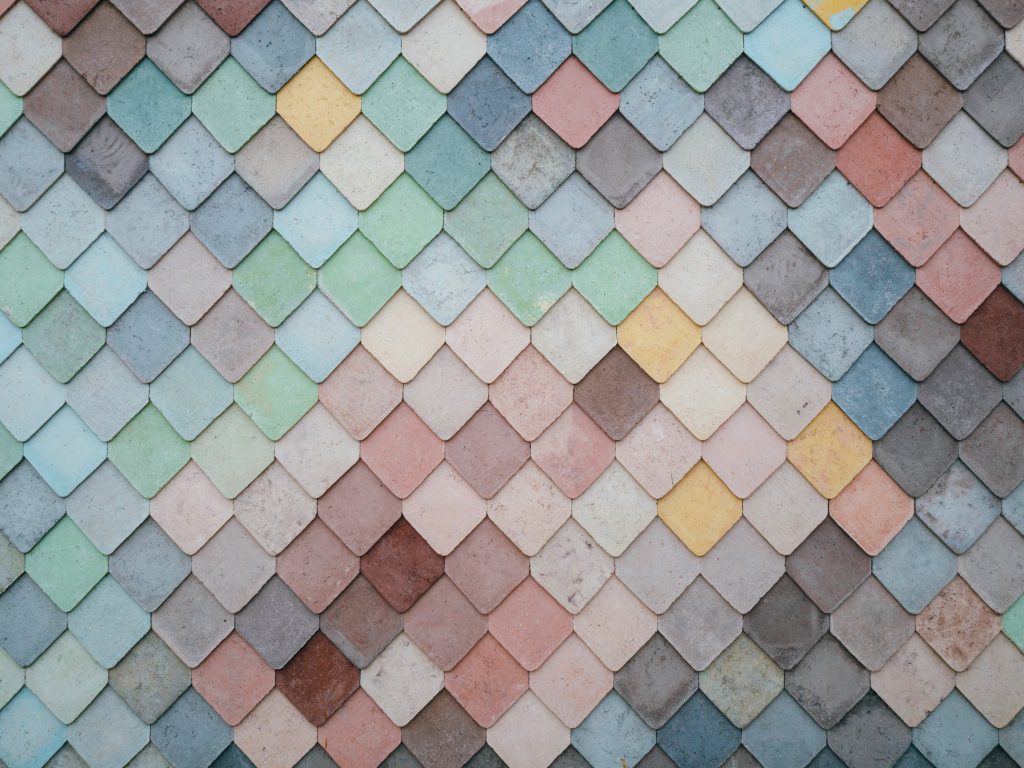 Invitation: Join Advisory Panel to Inform Implementation of Cancer Screening Recommendations for Two-Spirit, Trans and Nonbinary People
Photo by Andrew Ridley on Unsplash
Please share with patients, community members, and health providers in the hopes of finding some wonderful members of the Two-Spirit, Trans, and Nonbinary communities who might be willing to share their time and experience with Ontario Health to better inform future cancer screening policies.
Interested participants please email Logan Broeckaert obsp_pd@ontariohealth.ca by December 2
Details:
The Ontario Breast Screening Program is convening an advisory panel to implement recommendations from Ontario's first cancer screening policy for trans and nonbinary people. The advisory panel is made up of clinicians who provide breast screening, clinicians with expertise in the primary care of trans people, and members of the Two-Spirit, transfeminine and nonbinary community. The work of the panel will be conducted in English.
We are currently seeking three panel members who are Two-Spirit, transfeminine or nonbinary, preferably eligible for breast screening (e.g., 50-74 with history of feminizing hormone therapy). Having some knowledge of the health care system or cancer screening is an asset but not required.
If you are interested, please email Logan Broeckaert, obsp_pd@ontariohealth.ca by December 2, 2022

What is the opportunity for panel members?
Attend the advisory panel meeting in January/February 2023 (2 hours)
Complete offline review of final guidance documents February – June 2023 (estimated time to be determined but I expect 3-5 hours at the most)
Advisors who are not engaged with the Government of Ontario or the wider public sector will be offered honoraria for their time.
What is the Ontario Breast Screening Program?
The OBSP is a screening program designed to encourage people in Ontario to get screened for breast cancer. Regular screening can find cancer early when treatment has a better chance of working. The OBSP provincial program provides mammograms for anyone in the province who is eligible for breast cancer screening.
What is Ontario Health?
We are an agency created by the Government of Ontario to connect, coordinate and modernize our province's health care system. We work with partners, providers and patients to make the health system more efficient so everyone in Ontario has an opportunity for better health and wellbeing.