Indwell – Hope and Homes for All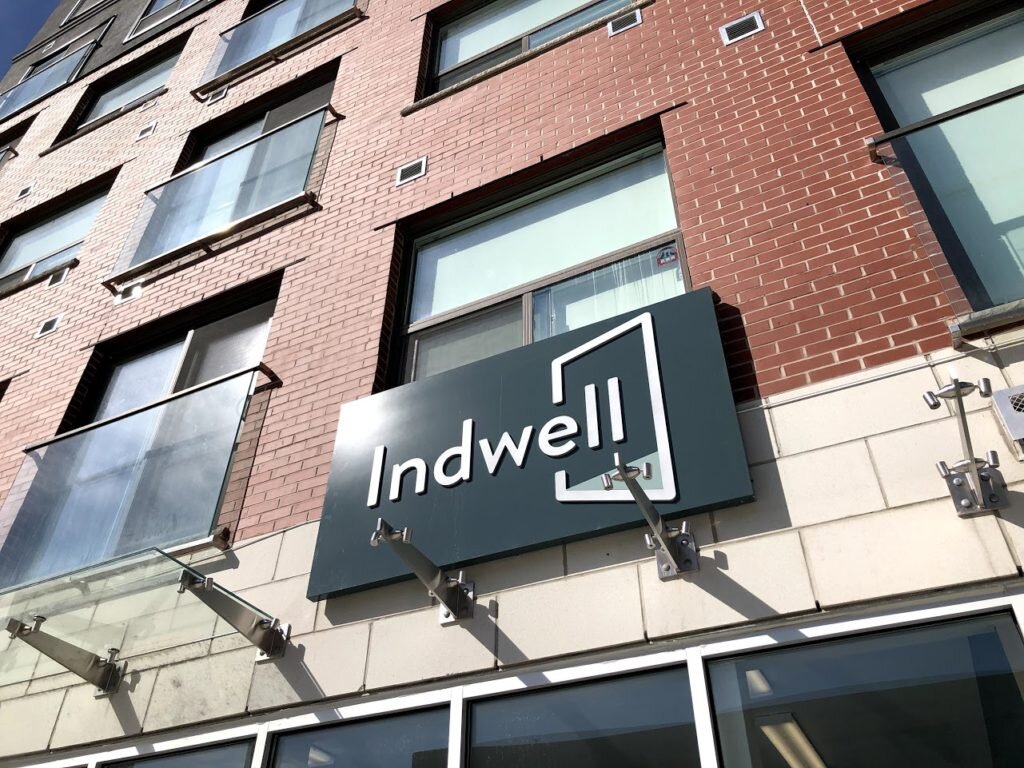 Indwell's Julie Ryan, Community Engagement Coordinator spoke about the 45-year-old community service, aimed at people seeking health, wellness and belonging.
Affordable and deeply affordable living from homelessness
800 people have been housed in 6 Ontario communities
Some new are builds, some converted old buildings with high environmental standards
Blended, standard and enhanced supports and services are available in different locations
In London, Woodfield Gate, 356 Dundas St, opened 3 years ago with 10-12 staff on site from 9am-9pm 
Supports include nursing, food security, addiction support, life skills and recreation
Tenants have built raised beds, race to raise money for Indwell
Food security, a meal a day and usually eat together
Tenants garden together, have built raised vegetable beds, and participated in a fun race to raise money for Indwell
"A knowable community where people feel they are contributing, where they feel valued and where they feel loved. They are part of something, and they have agency."
Embassy Commons, 744 Dundas St is opening in late summer, early fall. 
72 units with commercial space for Squeaky Wheel bike shop, Edgar and Joes, a pharmacy and Indwell's regional office + art on the building
Watch for development of Vision SoHo Alliance at the old Victoria hospital site on South St. 
550-600 with onsite supports aiming for opening in 2024
"Helping people from the ground up, …for the long-term. If I didn't live here I would probably be dead on the street…everybody deserves a chance to feel safe in a home… A chance to have support." 

Chelsey, Indwell tenant