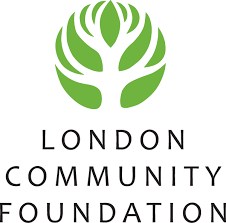 London Community Foundation is hosting their first Vital Conversation of the year focused on housing. "Now is the time to act. Together. For change. For good."
Tuesday, May 17th via Zoom
12:00 pm – 1:00 pm
Guest speakers include Andrea Jibb, Mariyam Zaidi MSW, RSW, and Dr. Valerian Marachko.
The event will be moderated by Dr. Jerry White, Chair of LCF's Vital Signs Task Force.
Register here
For more information email Vanessa here.
Visit the LCF website.
Read the most recent Impact Report: Community, Together