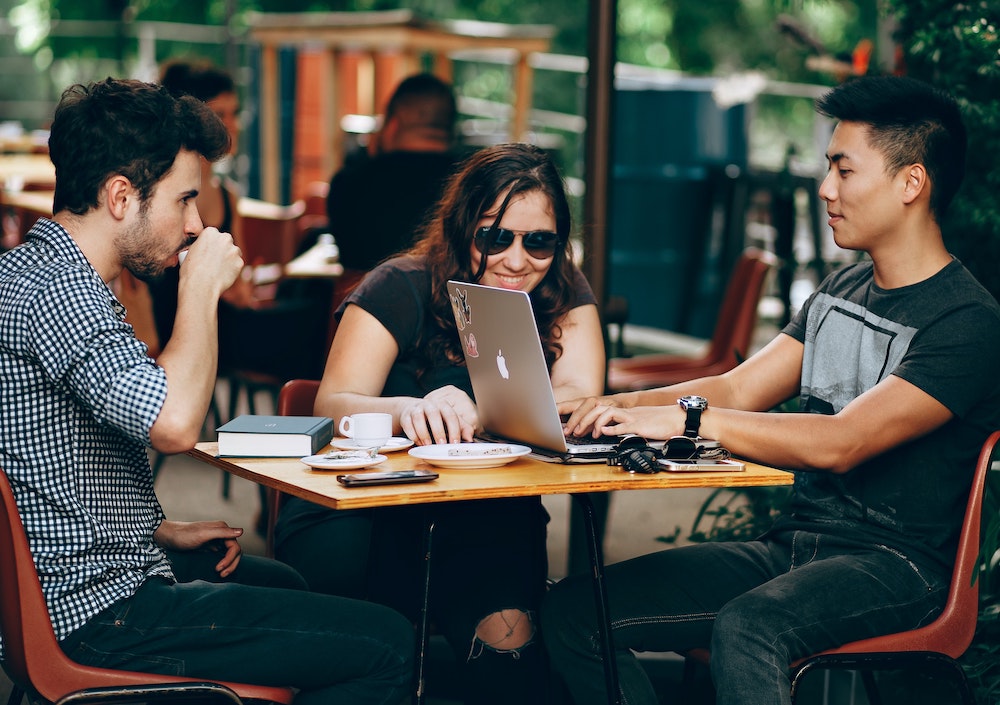 The Immploy Mentorship program matches newcomer jobseekers with professionals in the same industry so that they can build out their networks, learn a bit more about the industry from a Canadian perspective and build confidence to pursue their career goals. Some findings indicate that immigrants and refugees that participate in mentorship are 2.5 times more likely to find meaningful employment in their field.
Immploy currently has a waitlist of newcomer job seekers who are looking for mentors to support them on their journey
Learn more at https://www.immploy.ca/services/mentorship-programs/become-a-mentor/ and email AlessiaZ@immploy.ca if you are interested in getting involved.