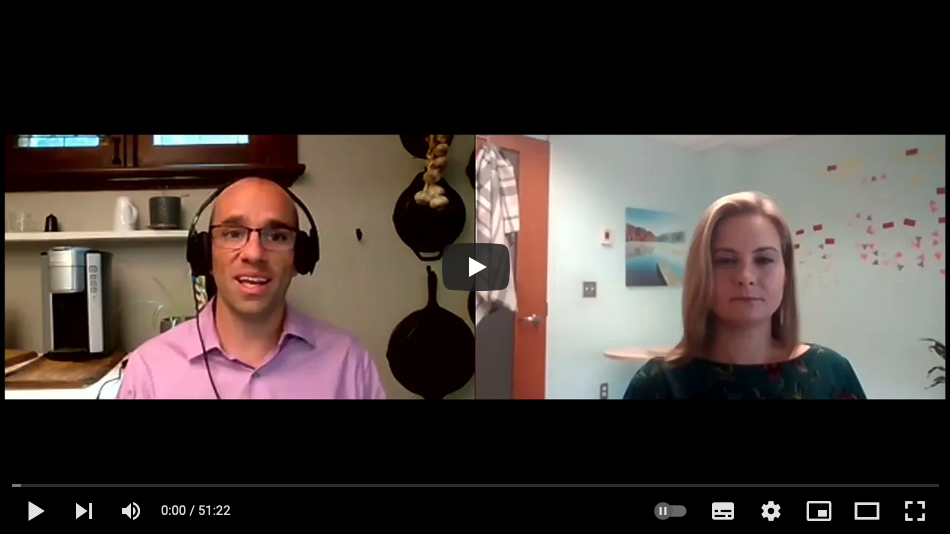 Webinar recording now available: What have we learned from the high influx of new people accessing basic need supports from neighbourhood resource centres during COVID-19?
In a recent collaboration, researchers sought to understand why Crouch Neighbourhood Resource Centre was seeing so many new people using their services. What were their stories? How specifically was the pandemic increasing poverty, or was something else happening? To understand more, participants completed surveys and in-depth interviews uncovering their background, needs, and experiences.
Presented by Jennifer Martino (Executive Director, Crouch Neighbourhood Resource Centre) and Dr. Abram Oudshoorn (Associate Professor, Arthur Labatt Family School of Nursing, Western University) discuss the project's recent report and key findings from the study.