On July 1, 2021, the Centre for Research on Health Equity and Social Inclusion welcomes incoming Academic Director, Nadine Wathen. Nadine is a Full Professor and Canada Research Chair in Mobilizing Knowledge on Gender-Based Violence in the Arthur Labatt Family School of Nursing at Western University. She is cross-appointed in Western's Faculties of Information & Media Studies (FIMS), and Education, is a Research Scholar at the Centre for Research and Education on Violence Against Women and Children, and is a Member of the College of the Royal Society of Canada.
Nadine joins Heather Lokko (Community Director) in providing leadership, vision and oversight for the centre. Together, Heather and Nadine work with an executive team of academics and community partners to further research efforts that bring communities together to collaboratively identify, research, understand, and address 'wicked problems' that prevent access to justice, health, and belonging for all people.
---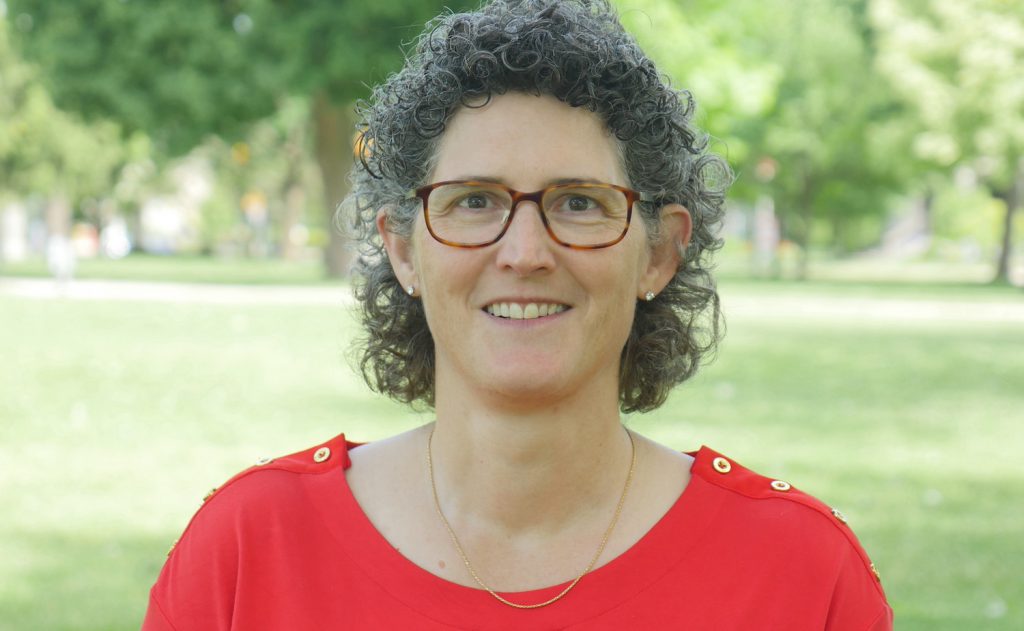 I'm honoured and excited to work with Heather, and CRHESI's steering committee, staff and membership, to continue to advance the Centre's role as a catalyst for research, action and change in London and beyond.

Nadine Wathen, Incoming Academic Director
---
At the same time, we celebrate and congratulate Helene Berman, outgoing Academic Director and CRHESI founder, on a job well done and on the occasion of her well earned retirement! Helene has served as CRHESI's inaugural Academic Co-Director since the centre's launch in November 2015, having inspired and initiated the vision and planning for the centre two years prior. Helene is a Fellow of the Canadian Academy of Health Sciences and a recipient of the prestigious Excellence in Research Award of the Nursing Network on Violence Against Women International. Helene received the Distinguished University Professorship Award in 2018, Western's highest honour recognizing sustained excellence in scholarship over a substantial career at the university.
---
It has been my honour and privilege to serve as the founding Academic Director of the Centre for Research on Health Equity and Social Inclusion (CRHESI) since our beginnings in 2015. While we have accomplished a lot, there is so much more to do. And I'm so pleased that my friend and colleague, Nadine Wathen, along with Community Director Heather Lokko, will lead the way. Our successes were only possible because I've had the most wonderful friends and colleagues with whom to work, within & beyond the university.

Helene Berman, Outgoing Academic Director
---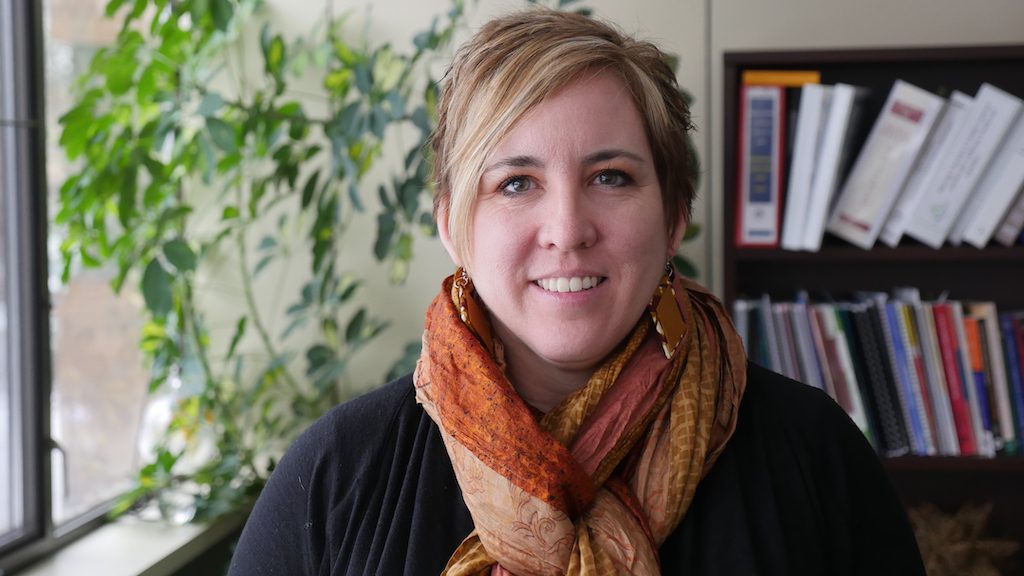 Helene's inspiration and vision for CRHESI – and her tireless commitment to its goals – have had a clear and positive impact on our university, our community, and beyond. I am grateful to have had the opportunity to work alongside and learn from Helene! All of us in CRHESI wish her the very best in her retirement. At the same time, we extend a warm and enthusiastic welcome to Nadine as the new Academic Director, and look forward to the many contributions we know she will make through her leadership, expertise, and collaborative and authentic approach.

Heather Lokko, Community Director