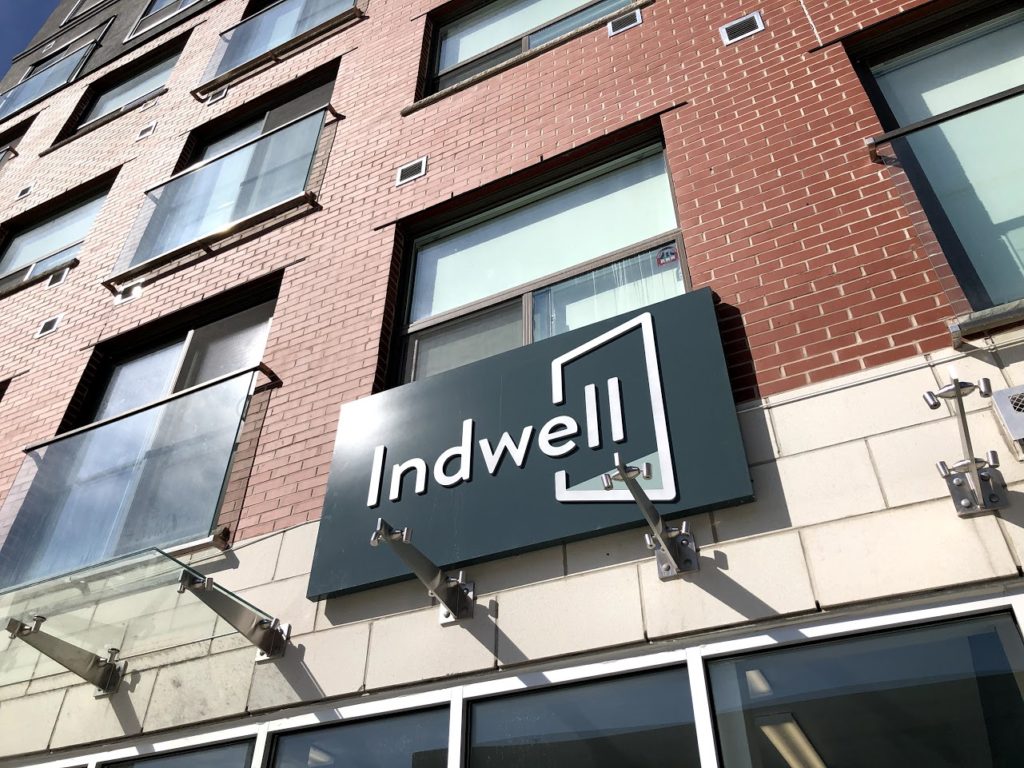 CRHESI researchers have received $220,970 from the Canada Mortgage and Housing Corporation (National Housing Strategy – Research and Planning Fund) to better understand what makes supportive housing most effective. How can housing serve the needs of people exiting homelessness or long-term mental health care? The research will centre the voices of people living in Indwell's supportive housing, as well as looking at how these services integrate within the broader community. Knowing that supports are vital for housing stability for Canada's most vulnerable peoples, the researchers hope to create guidance to expand supportive models.
The study is titled Making Permanent Supportive Housing Work for Vulnerable Populations: Advancing the ability of housing providers and policy makers to create supportive housing for those in greatest need. Phase 1 findings from the 2-year project will be publicly released in the next month.
The research team includes from Western: Abe Oudshoorn (PI), Carrie Anne Marshall, Deanna Befus, Jason Gilliland, Susana Caxaj & Sarah McLean. Community partners are Indwell, represented by Steve Rolfe and Miranada Crockett.