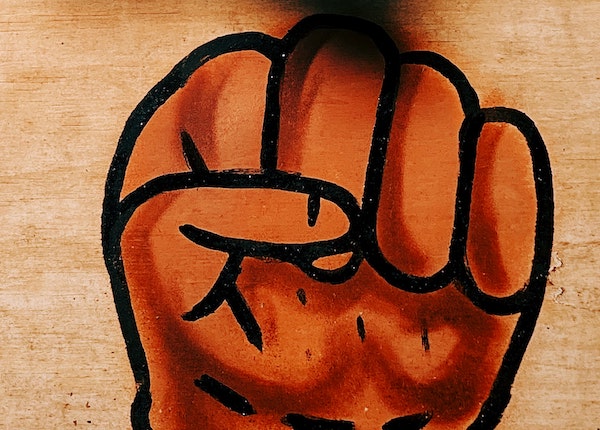 Vivetha Thambinathan (PhD candidate, Health Professional Education, Western University) will participate as a panelist in What is Justice?: Contemporary Perspectives on Global Feminisms on Wednesday, Mar 10, 2021 at 12:30 PM EST.
Join the Pitt Global Hub for a special panel discussion in honor of International Womxn's Day 2021. Our panelists will speak about the topic of "justice" in the current socio-political climate, covering issues such as the COVID-19 pandemic, anti-Blackness, fascism, socio-political unrest, and more from an intersectional feminist perspective. Panelists will speak from their personal experiences in addition to their research expertise in regions around the world.
More details and registration.
Read more: Vivetha Thambinathan's recent letter to the editor in the Western Gazette.