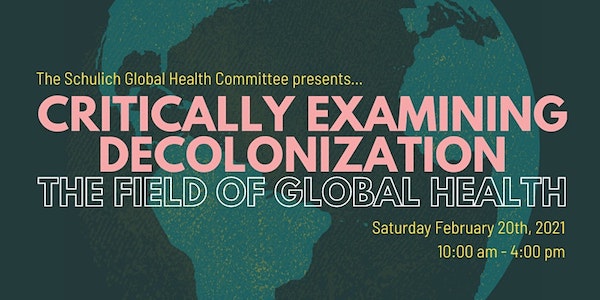 Sat, February 20, 2021
10:00 AM – 4:00 PM EST
Register via Eventbrite
Recently, the term decolonization has become widespread. Yet, with its widespread use, there is a worry that the term has been simplified and diluted, devoid of critical examination, introspection and discomfort. In fact, using decolonization as a metaphor can result in evasive practices focused on absolving settler guilt, rather than repatriation. The central questions we wish to interrogate are: Who can speak of decolonization? How do we view decolonization as a constant framework of unlearning and learning? How can we create community spaces for the necessary discomfort and interrogative process that decolonization requires?