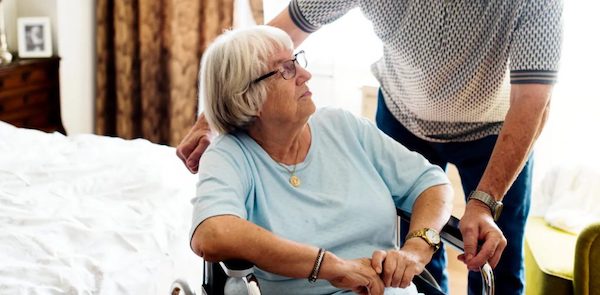 Ninety-three per cent of older Canadians (age 65+) live in the community, and one in four provides care for family or friends with long-term health conditions or disabilities. Challenging circumstances are not a new phenomenon for these caregivers, but COVID-19 has complicated and amplified their situations.
Read the full article by Anna Garnett, Melissa Northwood, and Ruheena Sangrar in The Conversation.
Anna Garnett spoke with Brian Bourke on AM570 News on February 2, 2021 about the toll of the pandemic on older adults who care for other family or friends. Listen to the interview (begins at the 88:25/132:41 mark).