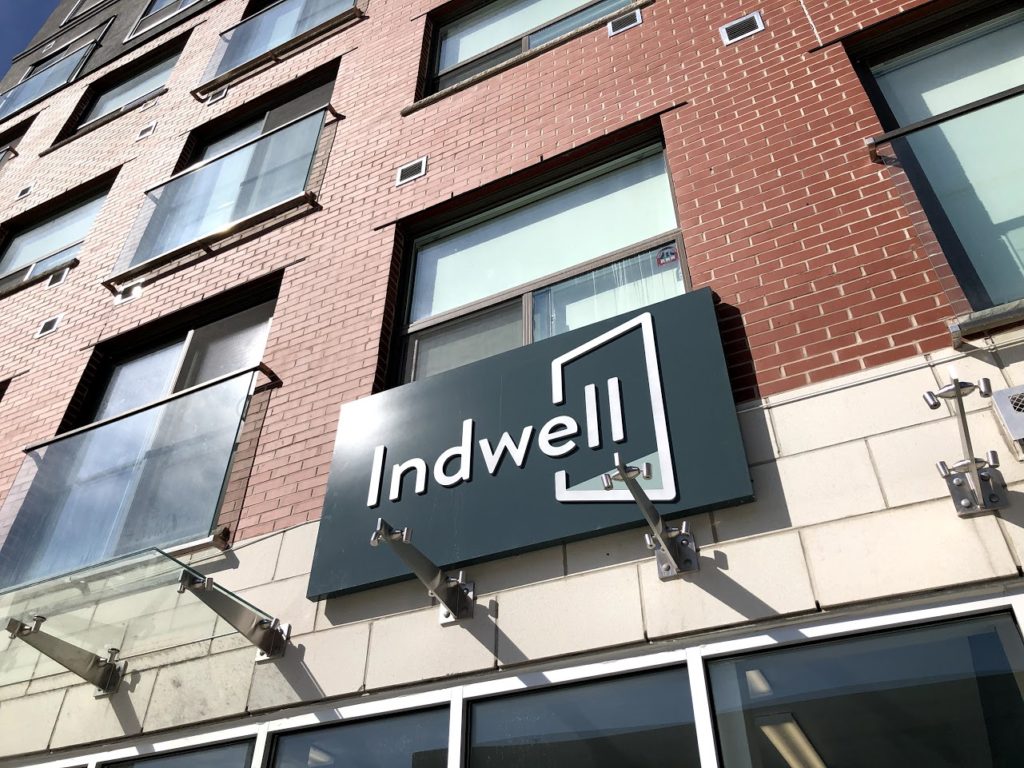 We would like to announce a new research project that will support Indwell's Woodfield Gate supportive housing project on Dundas St. in London.
The project asks: What are the experiences that individuals who have been homeless or institutionalized have in moving into permanent housing with on-site supports? What is the impact of access to on-site health services in terms of housing stability and community integration for residents?
The research team includes Abe Oudshoorn as PI from the School of Nursing, Carrie Anne Marshall from OT, Miranda Crockett from Indwell, Deanna Befus and Susana Caxaj from Nursing, and Jason Gilliland from Geography.
Residents at Woodfield Gate will have full engagement at all levels of the work from planning, to implementation, to analysis, and finally dissemination. In this way, while exploring community integration, the project itself will foster integration and capacity building.