In collaboration with a great team of community and university partners, CRHESI is proud to invite you to the City Symposium on Gender Equality.
Tuesday, March 31, 2020
6:40 PM pre-event concert, 7:00 PM speakers
Grand Theatre, Spriet Stage (471 Richmond St)
Free. All welcome.
At this symposium we will explore questions about gender equality in our community. What is being done to address inequity? What can we do to ensure everyone has equitable access to the same opportunities?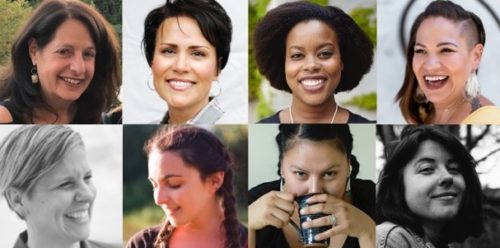 Presenters include Vanessa Ambtman Smith, Dr. Melanie Atkinson, Dr. Helene Berman, Julie B, Councillor Maureen Cassidy, Jodi Hall, Jenna Rose Sands, and Taylor Holden. Read the presenter bios here.