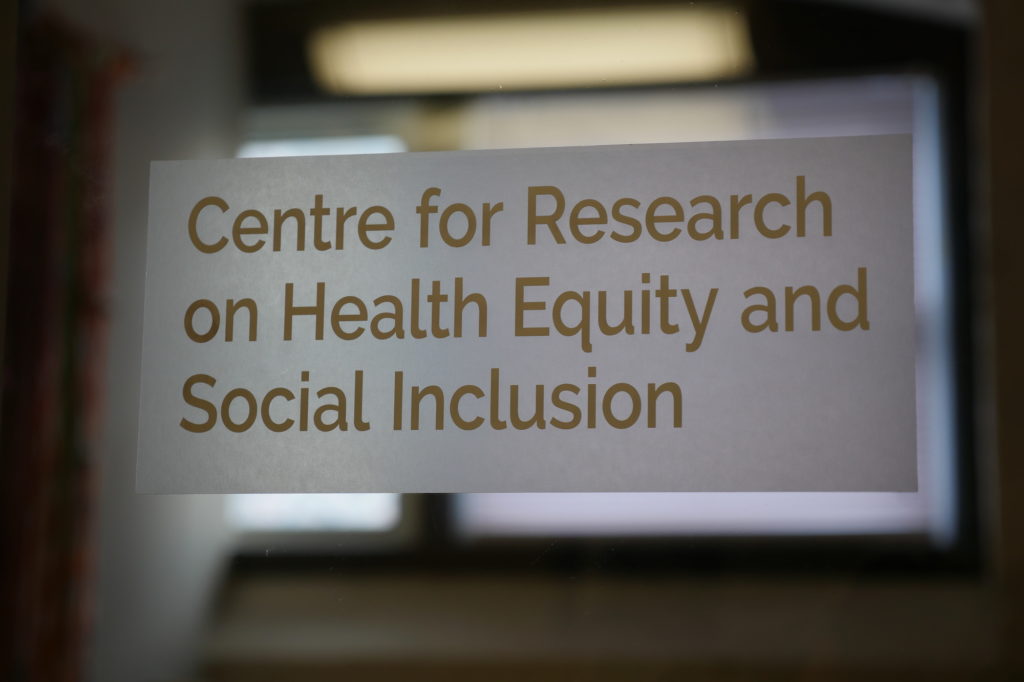 We are hiring a Research Coordinator to support CRHESI's involvement on multiple research projects, while also developing new research opportunities. Given the large number of projects within the CRHESI ecosystem, the Research Coordinator ensures that project agreements are developed congruent with CRHESI's desired role on the project, that CRHESI is appropriately engaged in projects that include full partnership, and that CRHESI is involved with newly developing projects. The overall role of the Research Coordinator is to support CRHESI in the high achievement of research outcomes including both valuable contributions and volume of outputs.
To view the full job description or apply, please visit recruit.uwo.ca and search for job number 18130. Posting closes on January 8, 2020.
Thank you for circulating this opportunity to relevant networks and for sharing this notice with potentially interested candidates.